Bunge meal and storage
2nd St. North West, Altona, Manitoba
July 17 2014

The Problem: Insulate canola extractor and assist in regulating plant environment.
Bunge Meal and Storage required an approximate 10,000 sq foot canola extractor to be insulated with HSC® Coating to a thickness of 100 mils [2.54 millemetres, 1/10th inch] DFT to bring temperatures from 150°F down to 100°F.

After HSC® Coating was applied, a top coat of SUPERTHERM ® was applied at a thickness of 9.8 mils DFT [0.25 millemeters, 0.0098 inches] to protect from water washing during maintenance of the extractor.
Canola extractor prep before HSC ® application
Canola extractor prep before HSC ® application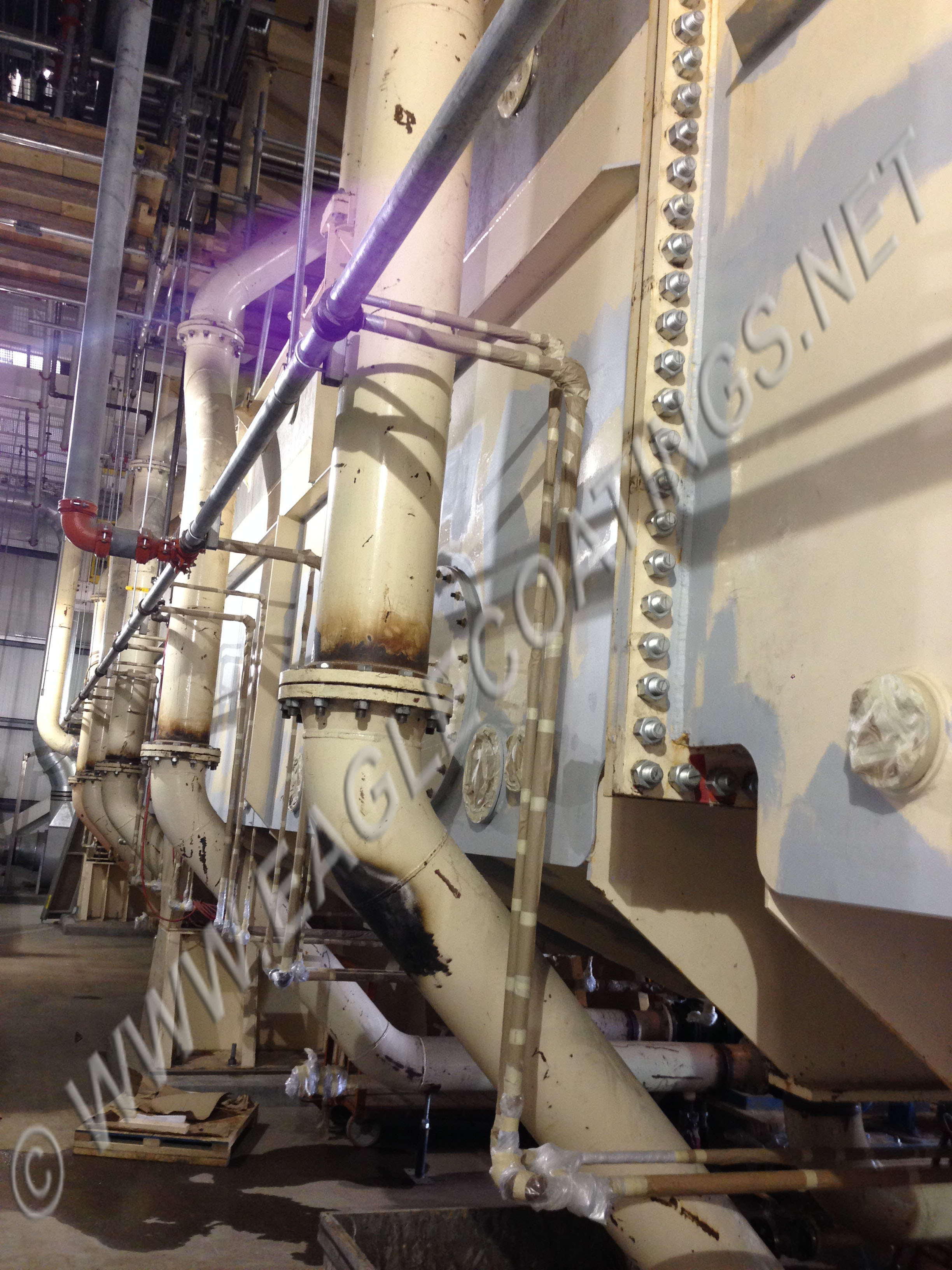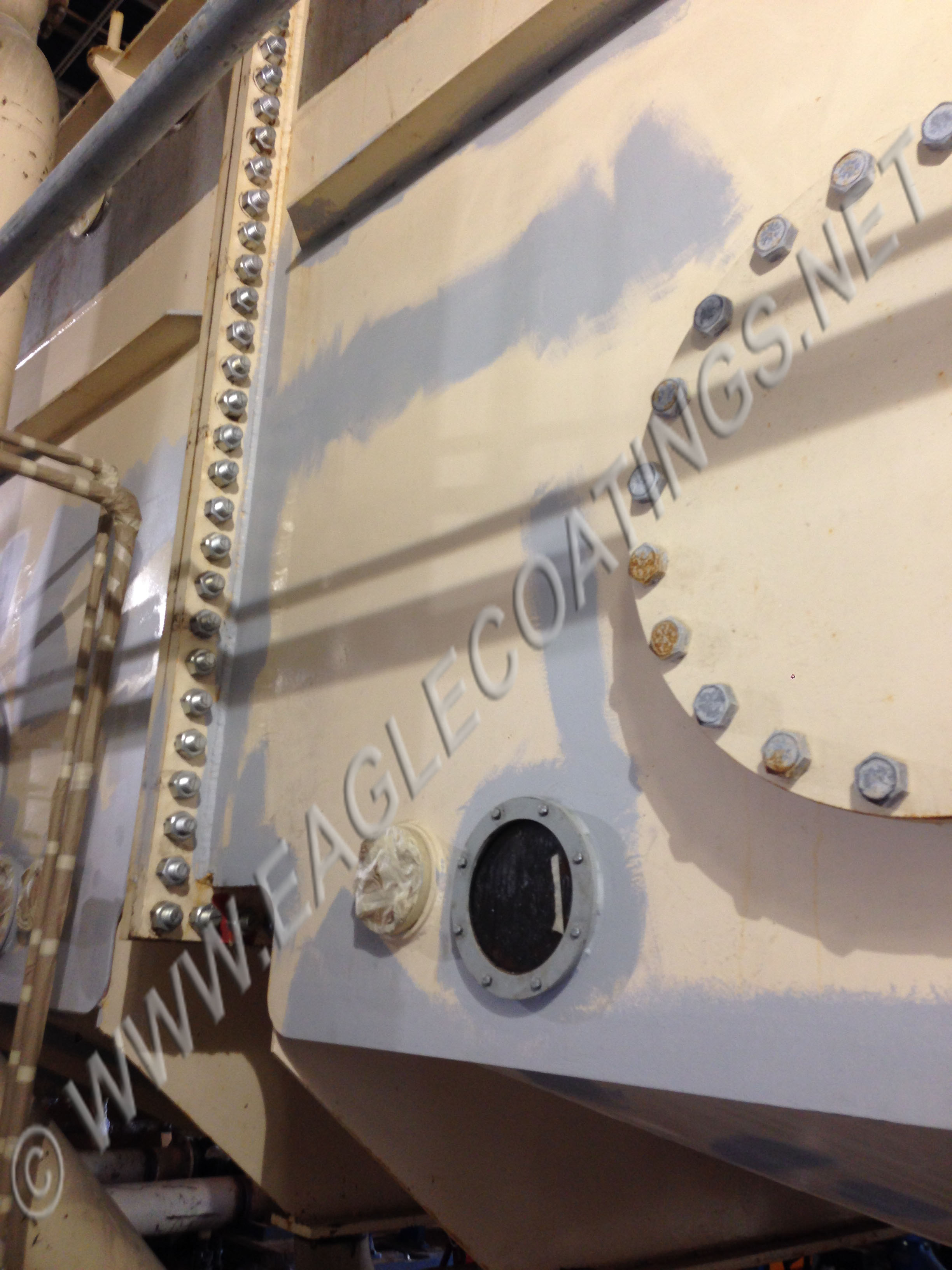 HSC ® applied to 112 mils DFT
Top coat of SUPERTHERM ® (applied at 9.8 mils DFT)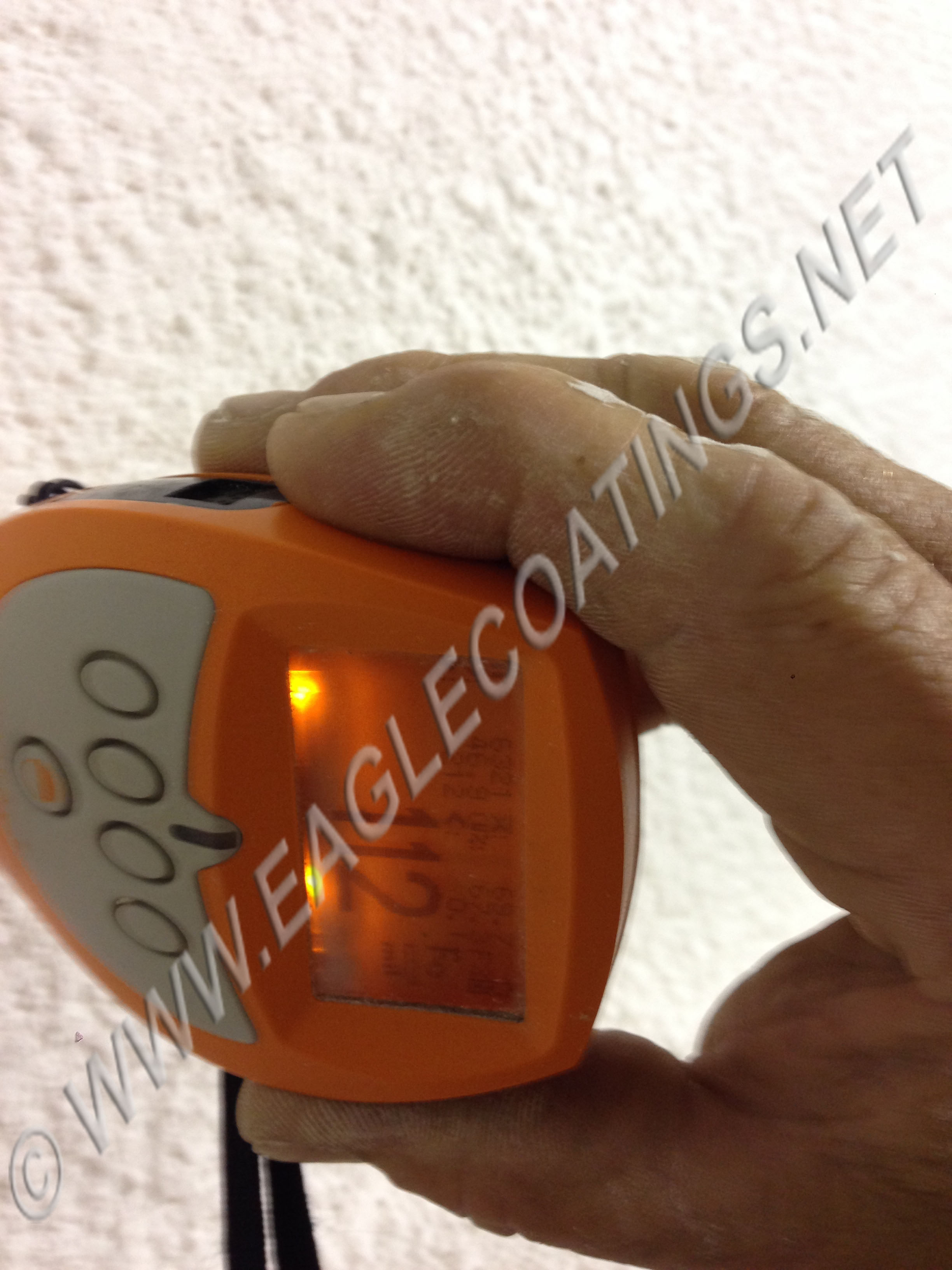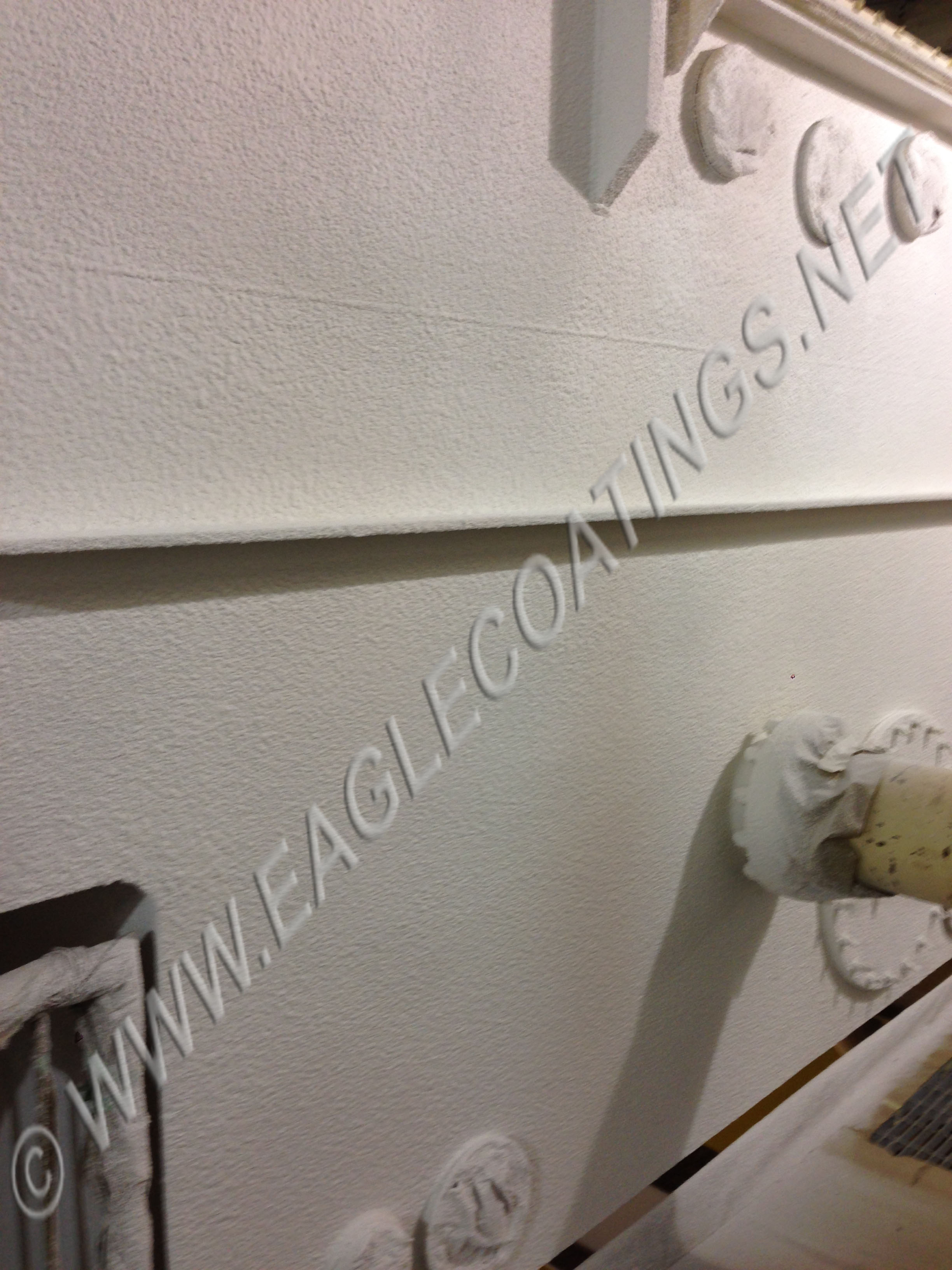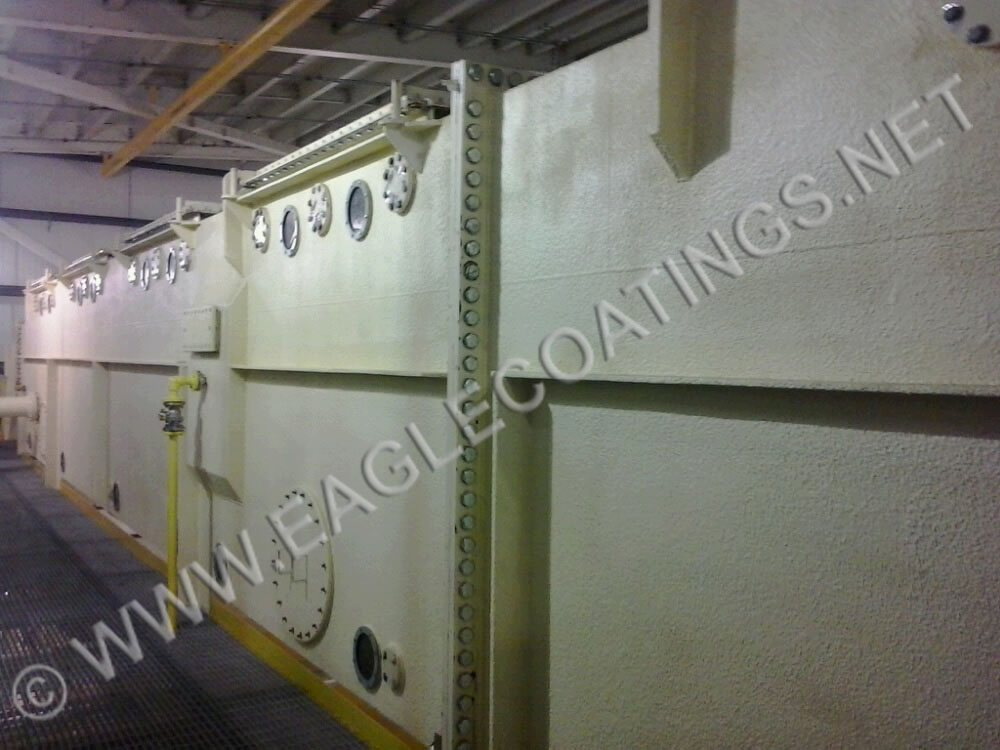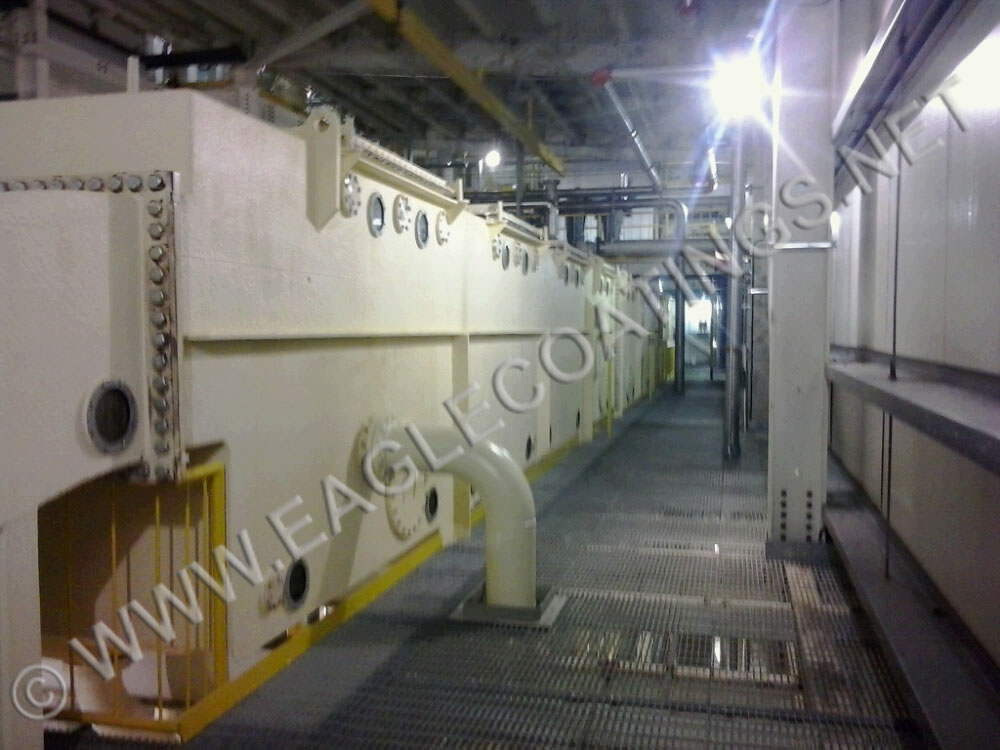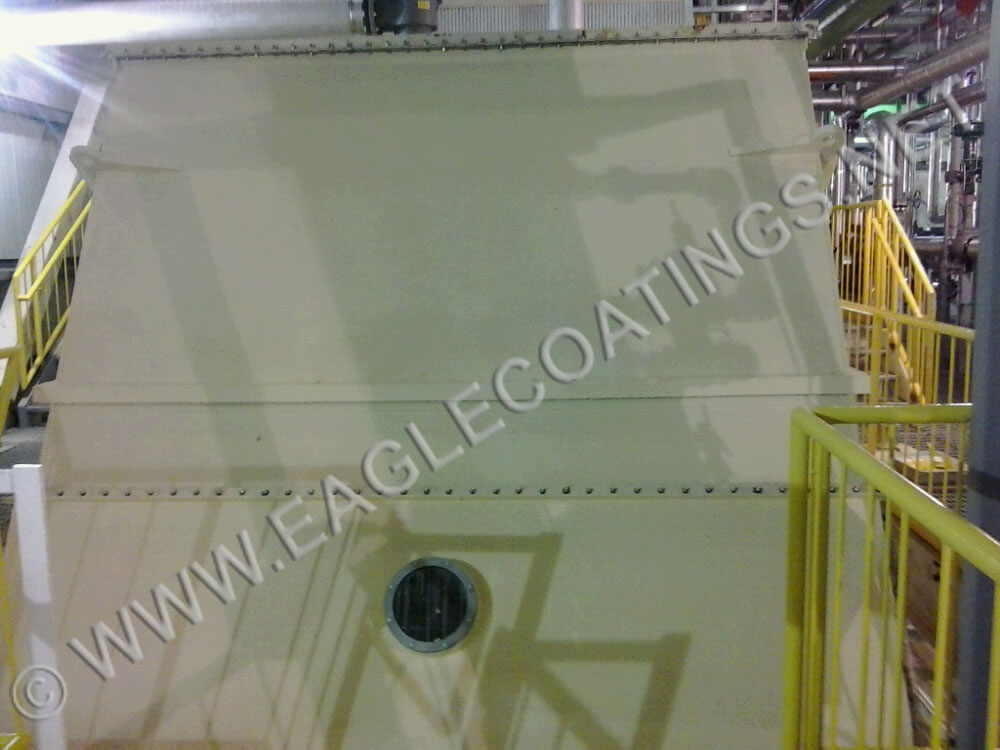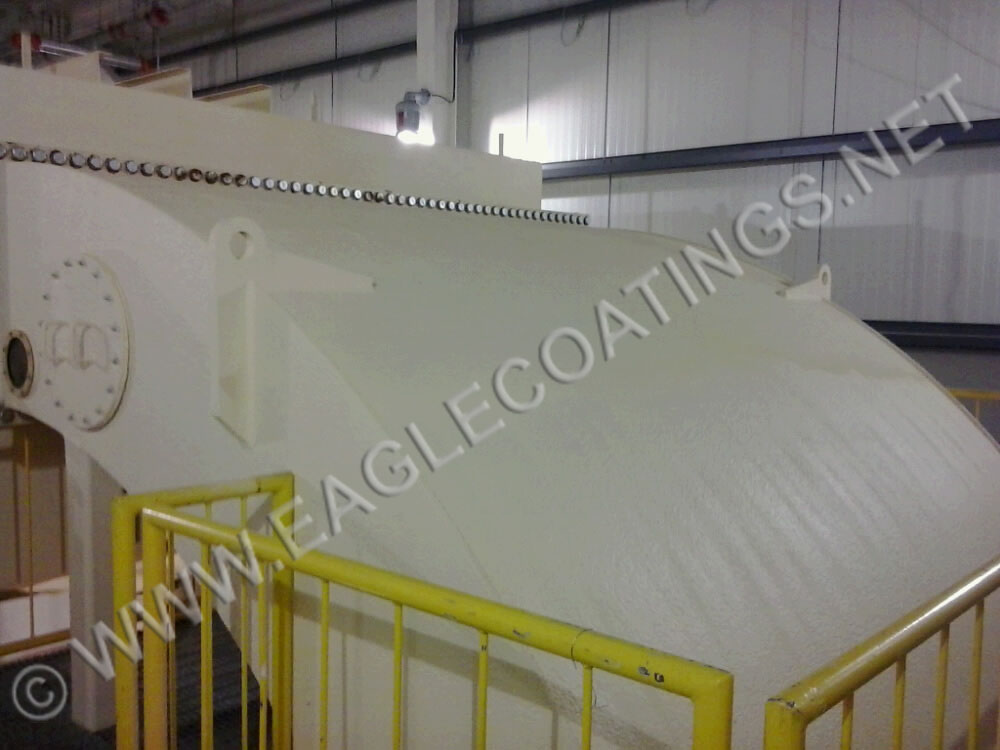 Project Pictures courtesy of: